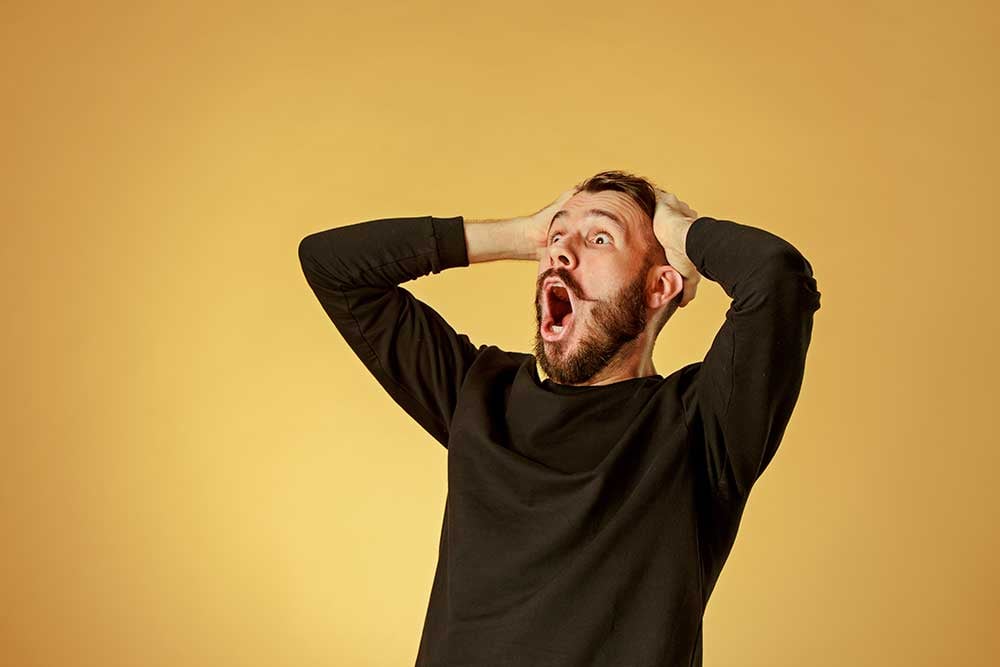 Often, I find myself on the phone with a potential sponsor and the topic of sponsorship cost comes up. Ninety percent of the time the prospect will say something like "We are a small company and don't have the budget of a major corporation" or "I know we don't have the money to invest that we would like to spend at this time".
They recognize the value in sponsorship, however automatically assume that it will costs millions upon millions of dollars to enter the sport of NASCAR. At this point I have the chance to ease their concerns around cost of entry and educate on how they can get started without sacrificing their first born.
The NASCAR Industry Continues to Change
It's somewhat ironic that the general public "understands" that our sport has seen several changes in the past 10 years however many still believe that the cost to sponsor a team, race, league is still as high as it was at the pinnacle of the sport. While any business owner would love to be paid top dollar for their goods and/or services, the truth is the market dictates what is possible.
Our sport has experienced many different turning points over the last ten years and seems to be in a "right-sizing" cycle. Meaning that NASCAR as an industry experienced rapid growth in a short amount of time (budgets, pricing, sizes increased dramatically) and now the sport is finding the right mix of cost and assets in this new era.
You Know What They Say About Assumptions
Going back to the phone calls, when the topic of money comes up, the prospect expects that I will tell them it costs millions of dollars to get into NASCAR. That is not the case. Nor should there be a one size fits all price entry for sponsorship. But the prospect assumes the worst and I think sometimes already has their mind made up that sponsorship in NASCAR will be too expensive.
It's somewhat perplexing since they are actually speaking to a team about investing as a sponsor (taken the time to reach out), but almost price themselves out before the conversation takes place. There seems to be an assumption that it will be too expensive.
Start Small and Build on Success
My approach in the conversation when the topic of money comes up is to dispel the myths of NASCAR sponsorship costing millions and millions of dollars, thus providing some momentary relief for the prospect calling in. In fact, I share with them that there are just a few teams competing at the premier level of the sport that are sponsored by one main sponsor that is paying seven figures for a NASCAR team sponsorship these days.
You might have noticed that there are just a handful of teams that only have one primary sponsor on their race car for the full season. The new normal of NASCAR is for teams to have several primary sponsors to share the costs in addition to their list of associate sponsors (typically paying much less money than a primary sponsor and receiving fewer benefits).
"The challenge for race teams – and the sport as a whole – is striking the right balance between costs (to remain competitive), and the mix (and price) of sponsorable assets." - Jeremy Lange, Vice President / General Manager of Leavine Family Racing
Associate sponsorship is a great way to get started in this sport. As a business, you get to dip your toe in the water and learn how the sport works, how well you work with the team or entity that you hitch your sponsorship dollars to. The cost for an associate sponsorship is much less than a primary and thus doesn't have the sticker shock that many potential sponsors are expecting.
At LFR, we have grown our program through associate sponsorships, as companies started small and worked their way up as they saw that the partnership worked. We have two great examples of this with current partners Dumont Jets and Procore.
Keep an Open Mind
I encourage businesses that are interested in what our sport has to offer to pick up the phone and reach out with an open mind. Just like any industry, there will be teams that consider themselves an elite organization and the cost of doing business with them is typically at a premium. But there are many others that are looking to grow and are willing to start at a smaller investment level.
This is a great time to invest in this sport as the offerings have become better while the pricing is working itself out. Unfortunately, the cost to be competitive as a race team has not been "right-sized" yet, however NASCAR continues to work on ways to help teams control costs throughout the season.
So, if you're interested in sponsorship in NASCAR (team, track, sport) – I encourage you to pick up the phone and start the conversation. Please know that you may be surprised in a good way to learn what the cost is and know that the cost will be different depending on the organization. For more information or questions around how a NASCAR sponsorship can benefit your business, please contact us directly. We look forward to removing the sticker shock effect during our conversation with you.