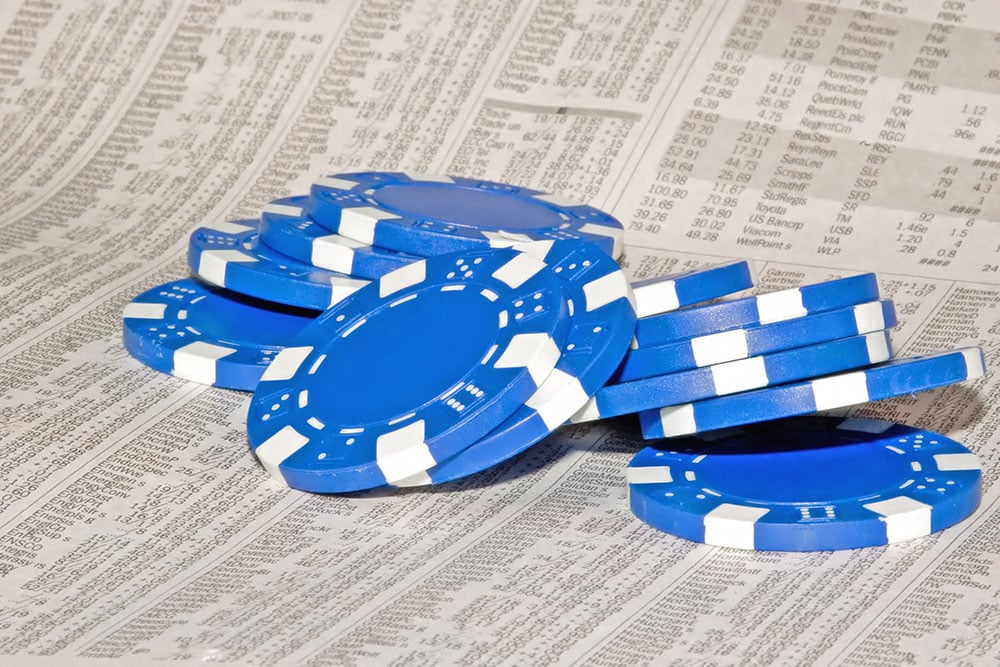 Much has been made of recent, high-profile sponsor exits from NASCAR. What does this tell us about the sponsorship landscape for blue chip companies?If you have recently read an article or editorial pertaining to NASCAR sponsorship, the writer likely described how Fortune 500 (Blue Chip Companies) are exiting NASCAR sponsorships as fast as they can.
Further, they also probably surmised that the prospect of a major NASCAR sponsorship was on life-support because, if these major companies want to leave the sport, why would other companies want to sponsor? That same article probably mentioned how NASCAR team sponsors 5-Hour Energy, Lowes, Target and Subway have ended their affiliation with stock car racing.
While it is true that some companies have left NASCAR, the main questions now are why did major companies leave the sport, and is it even viable for blue chip companies to sponsor NASCAR for or in the foreseeable future
Some Programs Just Run Their Course
While it is difficult for me to state for sure why blue chips left the sport since I am not privy to boardroom meetings and corporate marketing strategies, it makes sense that many of these companies had a planned exit from the sport.
One of the main objectives in marketing is not only to have the corporate product or logo seen by as many people as possible, but to convey a message to the intended audience. If a business of any size continues to market and advertise within the same methods and channels, a company's campaign will be less effective and their return on that investment will be more stagnant because, over an extended period of time, consumers become so used to seeing the same corporation on a race car that the effective impact is drastically reduced.
A simple example of this is if you see the sun rise every morning in the mountains you become so used to seeing it and lose appreciation. However, if you spend a week at the beach, it is a different setting and you have a new perspective for seeing the same thing in a different area.
This is the same with sponsors who have left or may leave NASCAR. They did not leave because the monetary and human efforts invested were not worth it. It may have been to diversify the corporation's marketing portfolio to keep their brand fresh and appealing. There could have been a fear that fans had become "nose-blind" to seeing a company's logo on a race car for prolonged periods of time. While using other strategic methods of promotion is smart, that in no way means NASCAR is no longer a viable marketing strategy.
The Sponsorship Outlook For Blue Chips Today
The main component to understanding the sponsorship climate is not just how many companies may be leaving the sport, but how many companies find value in NASCAR sponsorship to enter in the sport for the first time or how many companies are re-entering the sport after taking a strategic hiatus with their marketing campaign.
Did You Know? Investment in the sport of NASCAR by blue chip companies has grown year over year for five consecutive years.
According to a NASCAR brand study, nearly 30% of all Fortune 500 companies participate in NASCAR with some level of support, and this includes approximately half of all Fortune 100 companies. For Fortune 500 companies, investment in the sport continues to grow year over year for now five consecutive years. It would be easy now to list all Fortune 500 companies who are active in NASCAR, but the better question is why are they in the sport? The answer to this is simple. A NASCAR sponsorship adds incremental value to a company's marketing and advertising efforts.
With one sponsorship program, a company can encompass several objectives and meet numerous goals.
• A NASCAR sponsorship allows a company to present their brand to a concentrated group of brand-loyal fans and do so in regions of the country where target growth for the business is necessary.

• If broad, national exposure for their brand is what a sponsor requires, a NASCAR sponsorship provides that also with 51 million unique television viewers, 55 million unique visitors to NASCAR owned digital properties and around 12 million followers on social media platforms.

• Maybe a business has an interest in event marketing, NASCAR offers a fantastic Fan Zone area making space available for point of sale kiosks, product displays, literature or promotional handouts, and just about every other form of marketing and advertising that would benefit a company.

• If a company has the desire to host and entertain current or potential clients at a race, NASCAR provides a terrific opportunity to do so. By using track luxury suites, condos, or third-party hospitality areas, companies can entertain their guests with games, food, drinks, and in a causal, climate-controlled environment while enjoying the racing action on the track.
This list of sponsorship benefits is certainly not all-inclusive. For a deeper dive into how a NASCAR race team sponsorship can drive measurable business benefit, check out our previous blog post on the Top 10 Benefits of a NASCAR Race Team Sponsorship.
So, if your business is interested in following the footsteps of over 1 in 4 of Fortune 500 companies, and learning more about how a sponsorship in NASCAR can elevate your brand above the crowded competition, be sure to do so with confidence. Do not be concerned with the fact that some major businesses have left NASCAR in recent years. In most cases, these corporations likely had a strategy for taking a break from the sport and as history tells us, they just might be back.