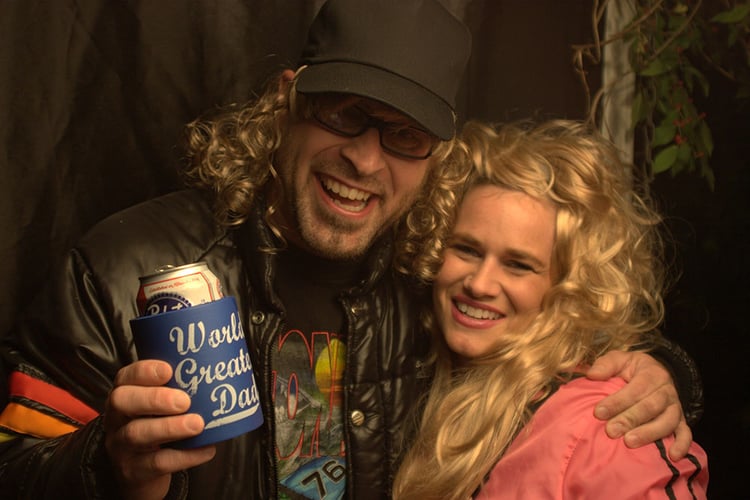 When asked to picture a typical NASCAR fan in their mind, most people imagine something based on old and inaccurate stereotypes of the southern, beer-drinking, redneck.
Most people would be shocked to learn that they have more in common with the average, modern NASCAR fan than they might expect. We created this blog post as a way of shining a light on who these fans are, and why they are important to anyone considering investing in a sports sponsorship.
NASCAR is one of the most popular sports in the United States. A sport whose diverse audience measures up favorably against all of the other major U.S. sports, and has the potential to deliver serious value for those companies with target customer demographics that overlap with those of NASCAR.
Did you know?
2 out of 3 NASCAR fans own their own home
1 out of 2 NASCAR fans have attended at least "some" college


The average household income of the NASCAR fan is $72,000
Perhaps the most significant data point for those interested in leveraging the NASCAR fan base from a sponsorship perspective, NASCAR Ranks #1 Among Major Sports in Sponsor Loyalty. Higher than the NFL, NHL, MLB and the NBA and nearly 20% higher than other sports fans. Furthermore, 7 out of 10 NASCAR fans said they are loyal to a sponsor's brand when the brand supports the sport.