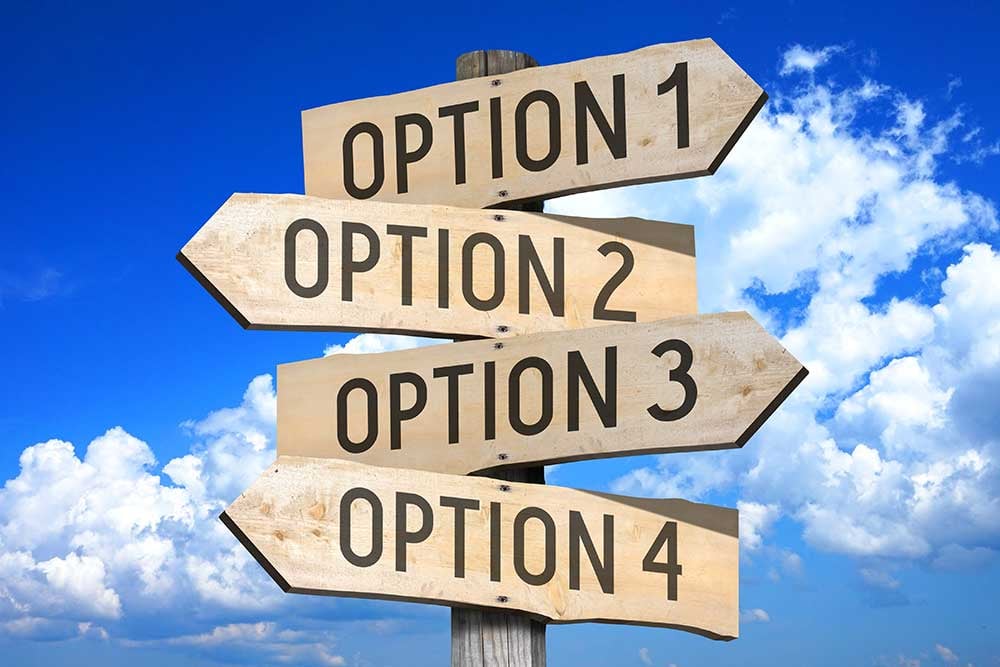 When considering if your company is right for sponsorship in NASCAR, there are several considerations to explore. Many times, two companies become involved in a partnership only to realize they don't work well together or perhaps expectations were not set up front, leading to a bitter break-up.
When you look around the sponsorship landscape in NASCAR these days, there are many different industries represented. Within each of these industries, there are large and small companies with various geographic footprints. Some are strictly online, some are brick and mortar, some are solely B2B focused. Is there a magic formula to determine if a company will be a good fit in NASCAR? Further, how can you determine which entity (team, driver, etc.) is the right partner for your brand?
As we have spoken about many times in previous blog entries, NASCAR is a fantastic platform for companies to market their products and services – whether it be directly to consumers or to other businesses (B2B). NASCAR provides brands with:

• A national reach complimented by a local focus
• A season that lasts for almost an entire year
• Attractive fan demographics
• Huge exposure potential
• Mind-blowing access
These are just some of the reasons why companies look to invest in this sport. With so many offerings and opportunities, the number of potential companies that can make sponsorship work in NASCAR is significant.
The Traditional B2C, Direct to Consumer, Play
Think about a trip to your favorite grocery store, home goods store, or even hardware store. Every single one of the products on the shelves in any of those retailers are a prime candidate (along with the retailer themselves) for marketing in NASCAR. With that being said, what makes some brands more successful than others?
Most of the time, successful activation can be traced back to the origination of the idea and planning of implementation around the sponsorship. When a brand's sales and marketing team are focused and aligned on a specific initiative, this will typically begin a positive trajectory towards a winning activation.
When launching a brand or creating awareness through any partnership, it is key to ensure availability. Are the people who see your brand - and desire to purchase - able to find it and buy it easily? This is a must-ask question for companies looking to activate a sponsorship – no matter what the platform. When we are talking with consumer goods companies, some of the first questions we ask are around distribution – where can potential customers buy their product?
More and More Sponsorship Deals have a B2B Focus
Many companies are not focused on consumers, but they provide a product or service that enables businesses to function more efficiently or be more productive. Typically, these companies are looking to engage in business-to-business (B2B) relationships. We have worked with many companies that are looking to reach other companies inside the sport of NASCAR. A great example of this is our multi-year partnership with Procore.
Often, the exclusive access you receive through being a sponsor of a race team is compared to membership at a highly regarded country club due to the executive level of "members" present. While race teams can provide such access to enable partners to connect with a target rich environment of business leaders, good planning and execution are still critical to success.
Whether your business is focused on reaching consumers because you are an insurance company or a financial institution, targeting other businesses to support their operations through staffing or technology – NASCAR is an excellent choice as a marketing platform.
Which Sponsorship Partner is Right For You?
At Leavine Family Racing, we are open to working with companies in each of these categories. We love to partner with companies that work with integrity, showcase teamwork, provide value to their customers and strive to get better every day – values we espouse and try to live every day as a team.
In our race shop, there is a large board that portrays the scene where David fights Goliath. That is how we have described our brand positioning as a race team to others, and find that we identify with companies and/or brands that have a similar outlook.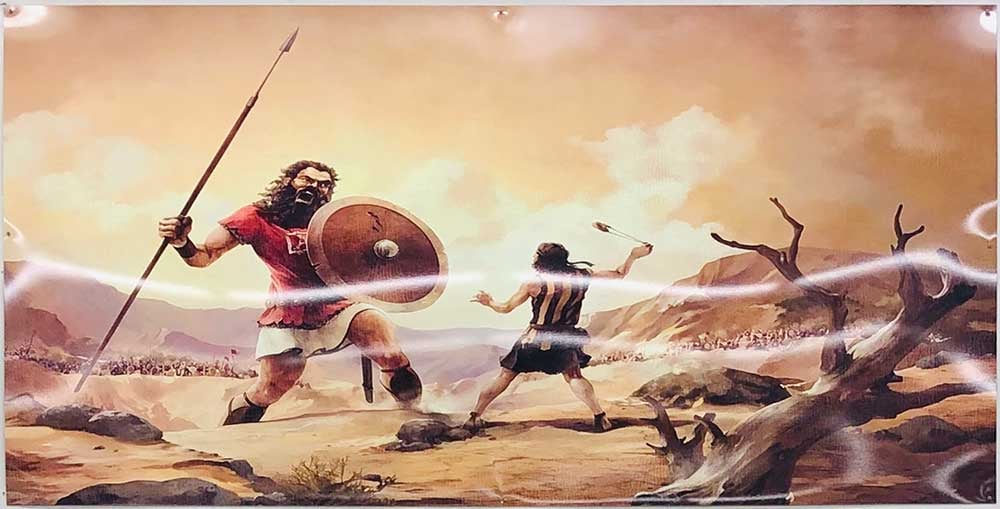 Although we are still looking for our first race win, we are the most determined team to get better, the team that doesn't give up, the team that doesn't back down. We consider ourselves a challenger brand. Many companies out there can relate to not being the top product in their category, but not giving up, still going after the big guy every day.
We can offer great value to our partners because we are a challenger. A great example is this year's Daytona 500, the biggest race of the season. Our newly re-constructed team led the most laps during the race and provided our sponsor Procore with as much television exposure for their brand in that one race than they received during the entire 2018 season. Unfortunately, we didn't win the race, but for us, we consider that a big step in the right direction and we are excited about the future here at LFR!
It is undeniable that NASCAR sponsorship can help businesses grow. The fact that you are reading this blog post is an indicator that you likely believe this to be the case. If you have questions about which sponsorship partner is right for you, our recommendation is to do the necessary homework, and research each prospective partner fully. The goal is to find – and ultimately engage with – the partner whose core values most closely align with yours. This will give your sponsorship program the best chance for success!